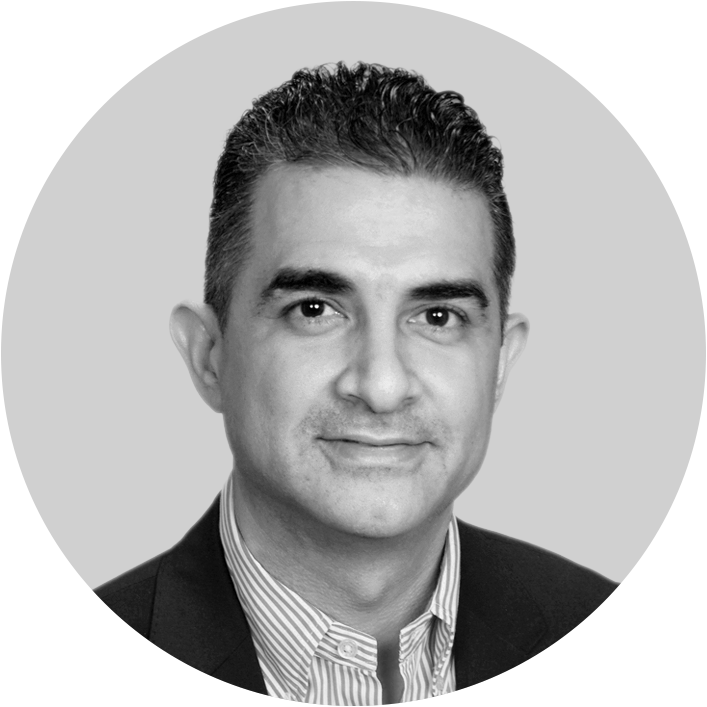 Werner Medrano
Chief Operating Officer
Werner leads all Product Development, Security and Infrastructure efforts for InvestorFlow. He has spent his entire career building the technologies, infrastructure and processes to support SaaS businesses.

For the last 12 years, Werner worked as the Chief Technology Officer of Investment Café, where he helped build, promote and convert the Investment Café product into an industry leading investor-reporting portal. The Investment Café limited partners reporting system was widely used in the private equity industry and became adapted by the largest clients in the industry.

Werner has a B.Sc. in Computer Science from Universidad Central del Este in the Dominican Republic.