10,000+
Institutions use InvestorFlow
100,000+
Investor accounts
$3.5 Trillion
Client assets
Intelligent & Data-Driven Origination.
Enterprise Deal & Fundraising Pipeline Management.
Personalized Digital Investor Experiences.
Source deals faster with intelligent origination and create digital experiences that dramatically increase engagement and productivity.
One Platform for Asset Management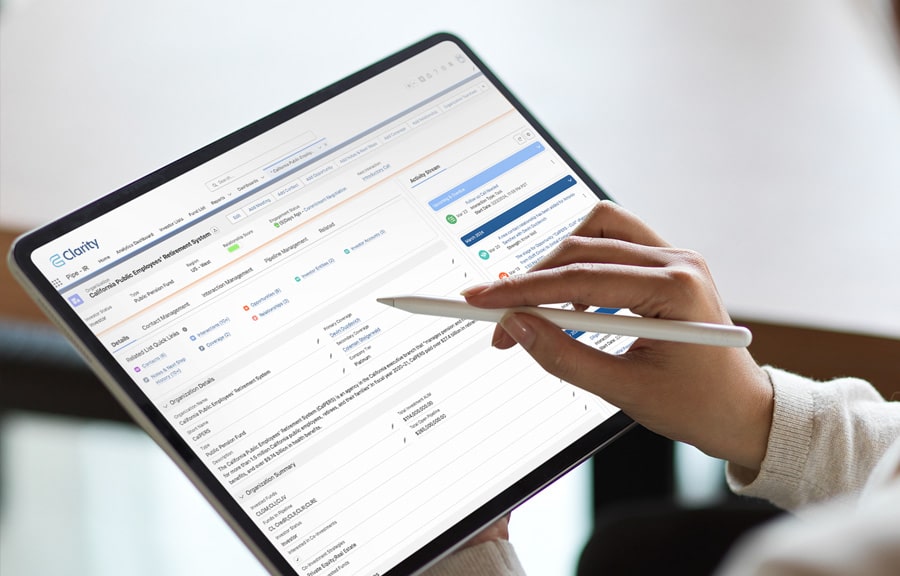 An Investor Portal for Firms
of All Sizes and Budgets
Essentials
The perfect portal to get you started and at the perfect price. Ideal for firms that do not have a portal, need something that they can quickly get off the ground and makes them look world class in front of investors. Includes all the workflows and tools to report and communicate.
Professional
It takes the Essentials Portal to the next level by adding CRM and performance dashboards. Handy for firms who want to get off Excel or other inefficient tools for contact and investor relationship management and become more professional in how they manage their firm and report.
Enterprise
The Enterprise Portal is for firms that need to go beyond the document and share charts and analysis, NAVs, cash flows, shares and calculate performance. It can connect to multiple back and middle office systems and gather data from third parties.