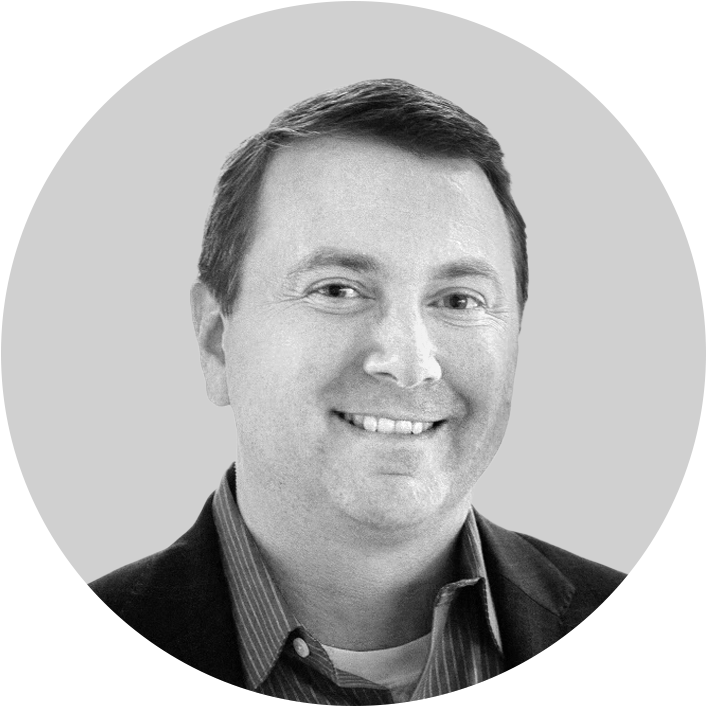 Ben Mazza
Chief Operating Officer
Ben leads Sales, Marketing and Product Management at InvestorFlow. He began his career in Private Equity at a Fund Administrator and is inspired to help transform the operations of funds to "Get More Done Each Day."

Ben has spent his entire career promoting the use of workflows and web-based technologies to streamline and improve fund administration and investor communications, earning him the well deserved nickname of "Mr. Portal." Prior to joining InvestorFlow, Ben was the first employee and Chief Operating Officer of Investment Café / DMLT. During Ben´s leadership, Investment Café grew to serve over 1,000 private equity and hedge funds and more than 100,00 institutional investors around the world. His clients included State Street, Citi Bank, TPG, and The Carlyle Group.

Ben has a B.Sc. in Architecture from SUNY at Buffalo.