We are 100% focused on delivering simple and smart tools for investment professionals in the private markets.
InvestorFlow is a leading provider of front-office software applications for the private markets.
Alternative fund managers and private placement professionals use InvestorFlow to simplify administrative tasks and create smarter communications. Over 500 alternative funds and 49 out of the top 50 largest LPs use InvestorFlow.
We are located in New York, Palo Alto and North Carolina.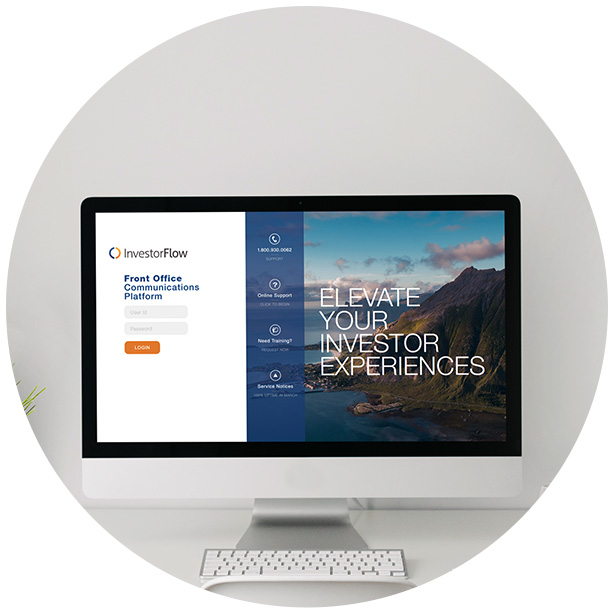 InvestorFlow is proven to scale from simple to complex fund structures with very large communities

49 of Top 50
Largest LPs use InvestorFlow

500+
Funds report each quarter
$5.6 bn
Average AUM per manager

30,000+
Documents added each quarter

10,000+
Quarterly emails to LPs

40,000
Size of InvestorFlow community