Easily Manage Your Own Private Marketplace
Manage all of your deals with a CRM & Portal designed for private placements. Get past the shuffling of emails and files and instead manage a smart marketplace that allows you to post offerings, receive indications of interest, accept bids from your list of authorized buyers and more easily manage the sale of funds, direct investments and other illiquid assets.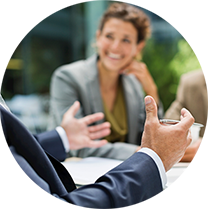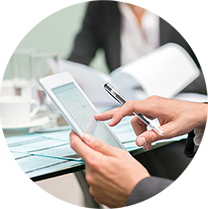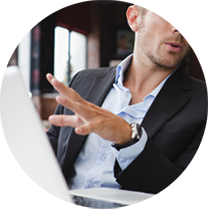 Close Deals Faster with Pre-built Workflows
Go beyond emailing decks, offering letters and posting files online. Accelerate the sales process by using InvestorFlow's out of the box tools to manage auctions, invite buyers and close deals in less time.
Go Beyond the Deal Room

with Private Marketplaces

Optimize your deals with tools designed for the private placement of funds, secondaries, direct company shares, real estate, royalties and more.