49 of Top 50
Largest LPs use InvestorFlow

500+
Funds report each quarter

$5.6 bn
Average AUM per manager
One Platform to
Fundraise, Analyze, Report & Transact
Smart workflows, tools and technologies designed to simplify the administrative functions of private equity firms, real estate groups, hedge funds and private placement professionals.
One Platform for the Private Markets
About
InvestorFlow
InvestorFlow is a leading provider of front-office software applications for the private markets. Alternative fund managers and private placement professionals use InvestorFlow to simplify administrative tasks and create smarter communications. Over 500 alternative funds and 49 out of the top 50 largest LPs use InvestorFlow.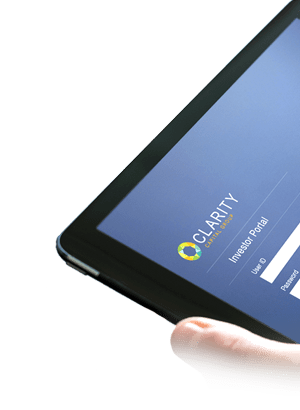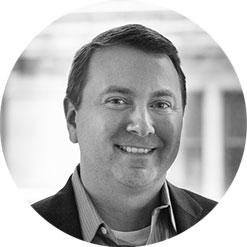 Ben Mazza
COO of InvestorFlow
"I've worked with thousands of funds around the world over the last 15 years – InvestorFlow's platform is a reflection of operating excellence and insights found nowhere else."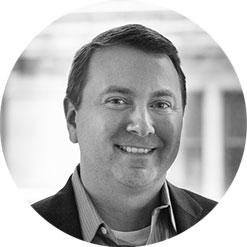 Ben Mazza
COO of InvestorFlow